The International Heavy Equipment Inspectors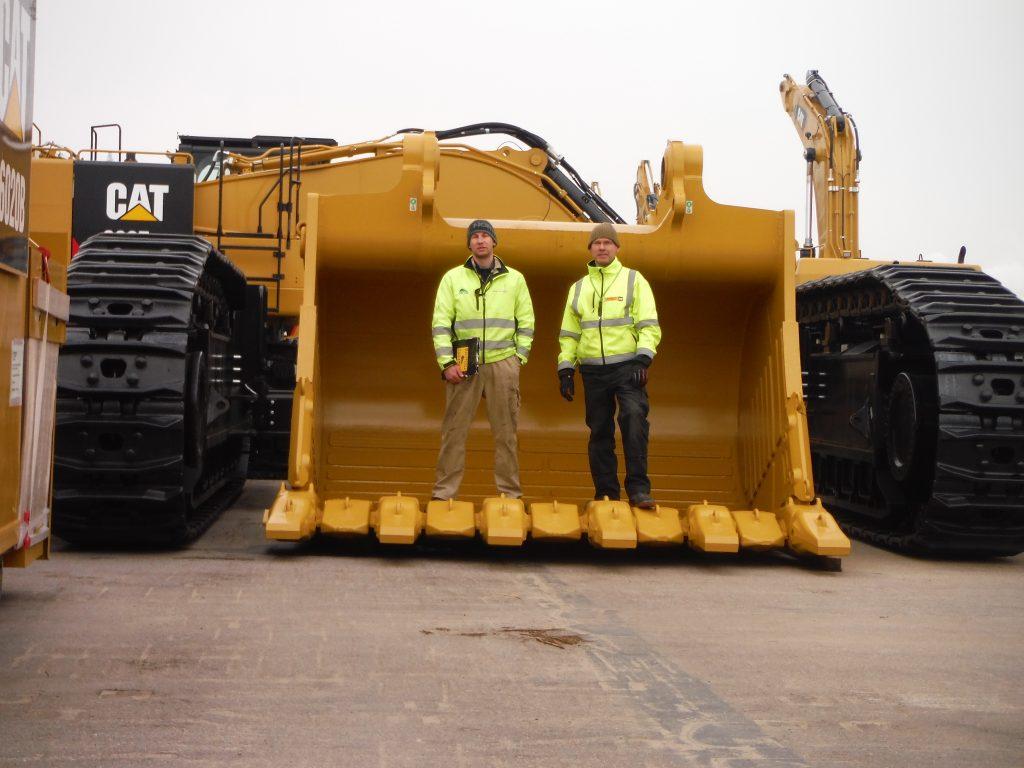 The idea about equipment inspections
When buying second-hand construction machinery, there is often a difference between the description of the machine by the seller and the reality. In order to provide the buyer with a good and independent description of the condition, Mevas was founded in 2006. Mevas is an abreviation for Machinery Evaluation Service.
An independent third party
We have been offering an independent service for more than 14 years. We do not receive any commissions, we do not share inspection results with third parties, and we are not involved in any equipment trading. Our machine reports are not influenced by the seller. This does not always end without conflict, but our reputation shows that it is the right way to go.
The team
The founder Wolfgang Bühn can look back to almost 40 years working with construction machinery. Grown up in the industry he knows a lot about yellow iron.
Chris joined the team in 2010 and is working as inspector and manager for 10 years now with Mevas.
Last but not least we have a core team of 12 inspectors working almost every week for us. Another currently 14 engineers are supporting us occasionally. In an average year we inspect 600 to 700 used machines, trucks and cranes.