Before you buy a used wheel loader, you should check and test the machine. Here we show you what you should look out for.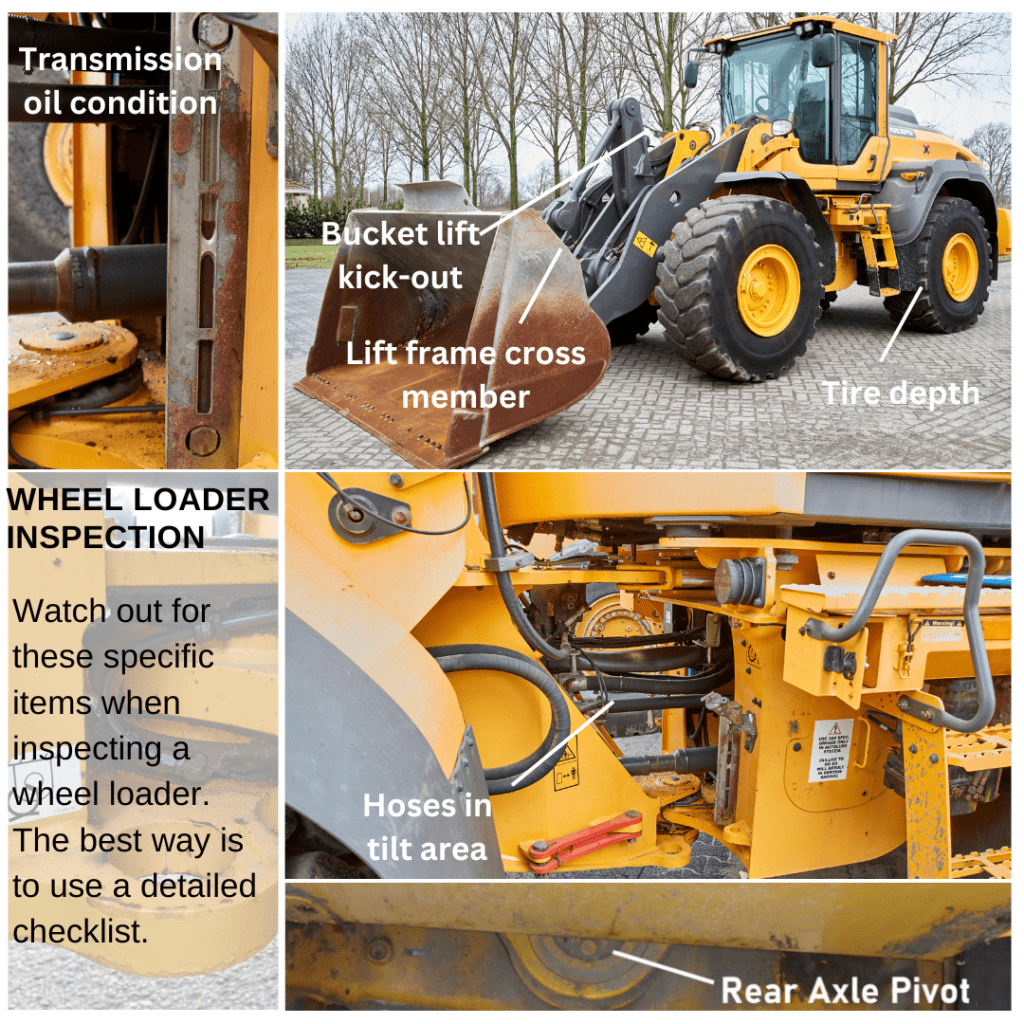 16+ Years of Experience
Since we have been doing nothing but assessing the condition of used machines for our customers for over 16 years, we know wheel loaders very well. With Volvo and Caterpillar machines, for example, we can read out the ECM and thus obtain data on the machine history and we know the weak points of some series.