Asset valuation, mining and quarry equipment
Mevas is a reliable expert service when it comes to inspection and evaluation of plant, machinery and equipment in open pit mines, quarries or fleets of construction machinery. Our technicians are trained for inspection of excavators of all size, small and big wheel loaders, quarry trucks, drilling rigs and other heavy machinery. No matter if the appraisal is required for just a few units or a fleet, we have the knowledge and capacity. On request we can name a couple of projects where we have valuated equipment in mines, quarries or larger construction sites. We are appraisers of heavy equipment for more than 20 years.
We are ready to send engineers for on-site-inspections to most areas on the Globe. The team speakes several languages and we are used to operate on site. Feel free to call us for more info.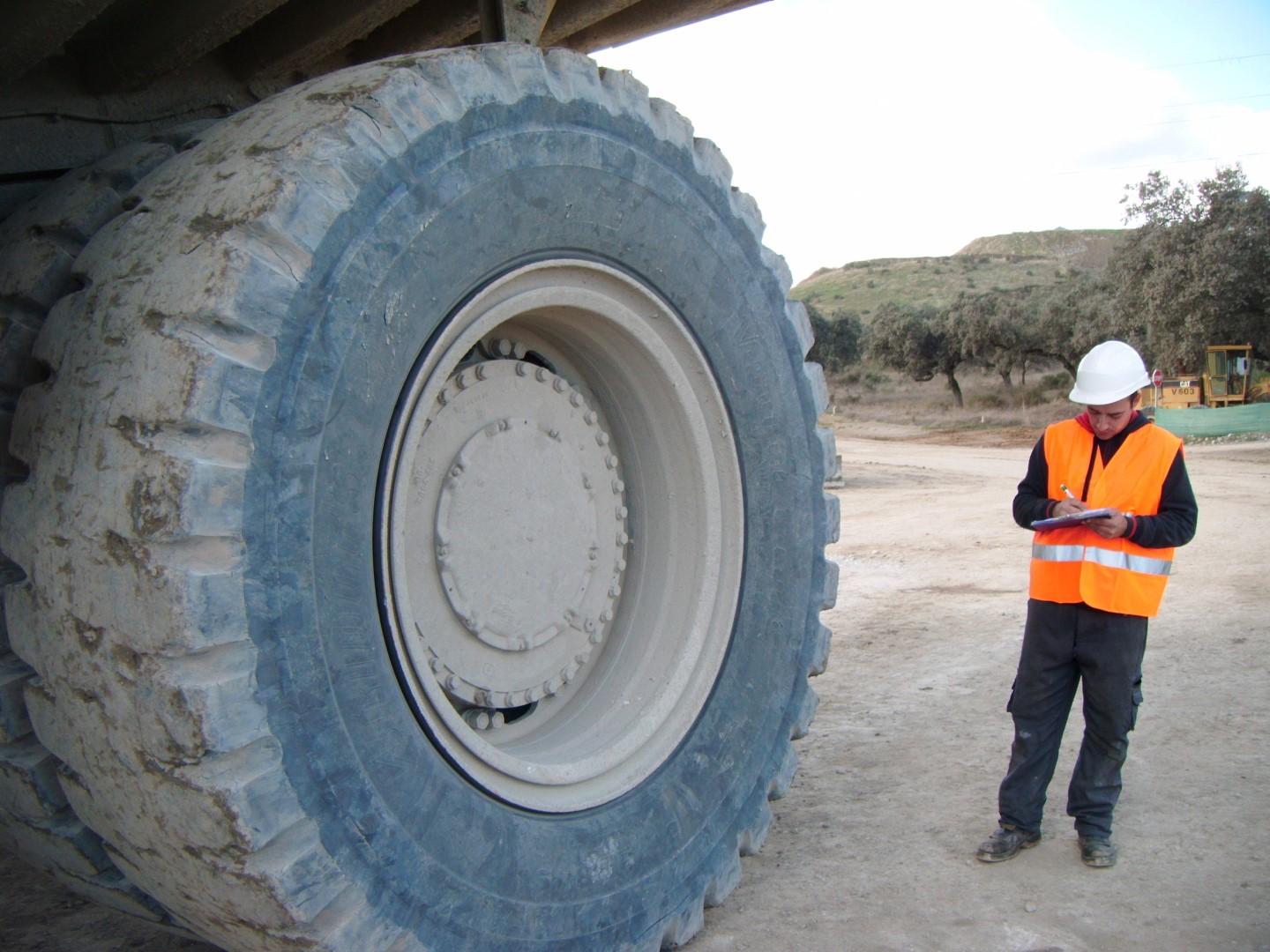 Valuation
An experienced team of machinery inspectors is available in almost all European countries, Africa and the USA. The German management leads a team of international inspectors. All engineers are trained for used machinery inspections. We are at home on dealers yards, in mines, quarries or construction sites. Most important: Mevas does nothing else than inspections and valuations and we keep info about customers and machines confident. Read more about our business policy.
We don't fear big yellow iron and larger projects
We have extended experience with machinery of Caterpillar, Komatsu, Hitachi, Terex and Liebherr. Impossible to count how many Volvo machines we have inspected since 2006. Must be over 3.000 units. However, the color of the machinery doesn't matter. We inspect mining machinery of all size. For larger projects we can send up to five engineers at the same time. It all depends on requirements and budget.
Completed projects
Whether there is a single machine or a fleet of trucks, excavators, road construction machines or other equipment, no problem for our team. Some of our larger projects so far:
2022: Valuation of approx. 92 machines in a mine in DRC/Africa.
2019: Valuation of 180 used heavy machines in Qatar; Inspection of 125 machines of Manchester Waste Recycling Management on behalf of SUEZ
2010-2012: Inspection of more than 1.200 Caterpillar machines for Caterpillar Financial at various locations in Europe
2018: Fleet-Audit for the new contractor at the Ariane Airspace centre (CNES) in French Guyana. 150 mobile items.
2017: Inspection of 160 used and semi-new bulldozers and excavators at the OLAM plantations in Gabon/Africa.
2016: Inspection and Valuation of 68 large mobile machines and processing plants in Quarries of Hartsteinwerke Burg, Basalt-AG, Germany.
2015: Inspection and valuation of 85 excavators, wheel loaders and railway construction machines at sites of SERSA-Group.
2014: Inspection of all equipment in a larger Quarry in Spain, CAT & Komatsu trucks, excavators Komatsu PC2000, workshop inventory, crushers & screens.
References for Mining Plant & Equipment Appraisal
Get in contact with us to learn more how we can support asset purchase or sale in mining projects. We can be the third party for an unbiased valuation of mining-assets. Mevas has excellent contacts in the industry.
Valuation reports and condition analysis for:
Air Compressors and local Mining Power Stations
Blast Hole Rock Drills and Attachments
Construction Machinery
Conveyor Technology and Cranes
Earth Moving Machines
Milling Machines & Cold Planners
Quarry Excavators Backhoe and Front Shovel
Soil Stabilizers and Wheel Dozers
Stationary and Mobile Crushing Plants
Stationary and Mobile Screening plants