Click here for information in some other languages.
---
The legal requirements in Europe require us to have an imprint, we need to inform about cookies and we need to have a declaration about protection of the data of our visitors.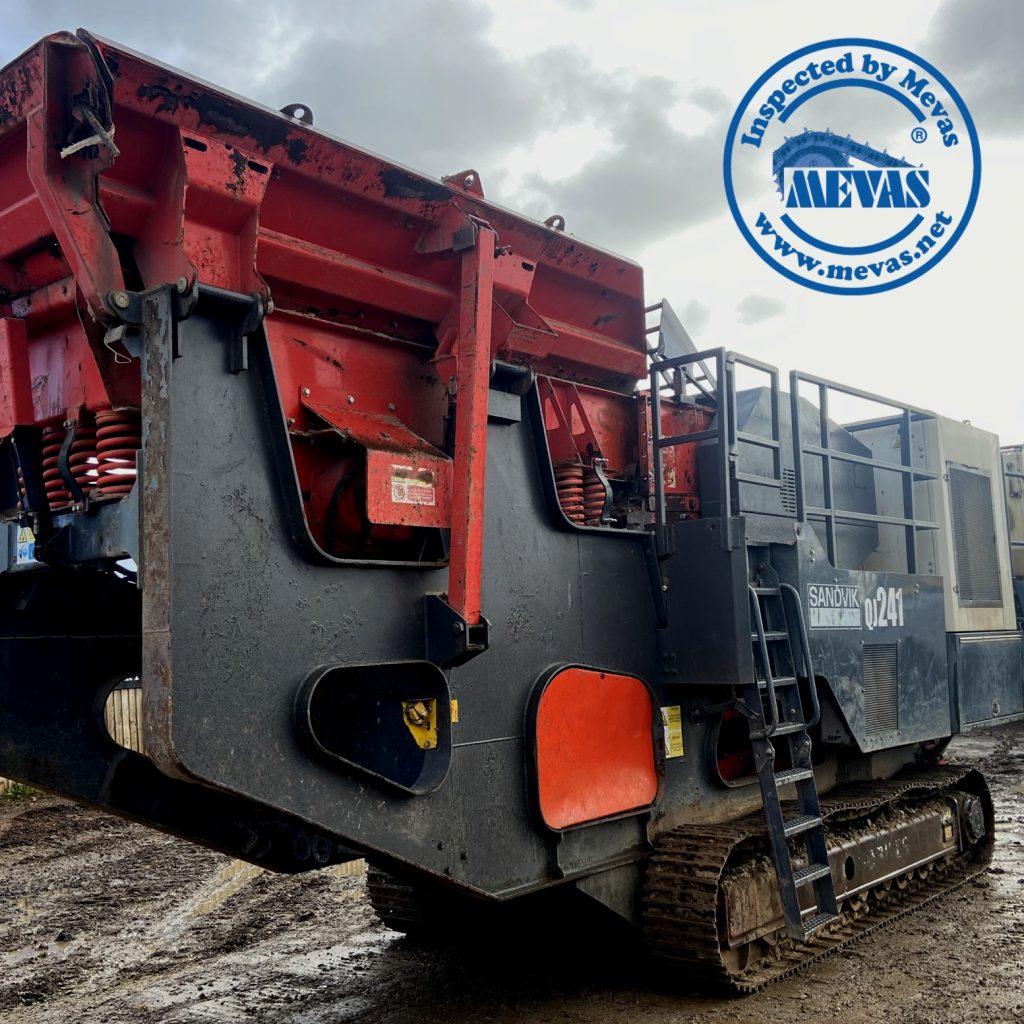 This page is dedicated to link our various language pages and some other information about the inspection service for heavy equipment. If you don't want to read that long the best idea would be you give us a call. The office phone +493520639150 is usually covered from 8:00 to 18:00 CET. Of course you can contact us by Whatsapp or by e-mail. If nobody answers the phone you will get a call-back.