Expertise for used drill rigs, pile drivers & other special equipment
Drilling Rigs and Piling Machines are very complex and have very different features. For purchasing a machine it is not only necessary to find the machine for the right price. It is also essentially to find a machine with a reasonable condition. Not many engineers are qualified to look at the technical condition. Most technicians with drilling and piling machinery knowledge are more than busy. Why not asking Mevas for an inspection? We understand the condition of used civil engineering equipment.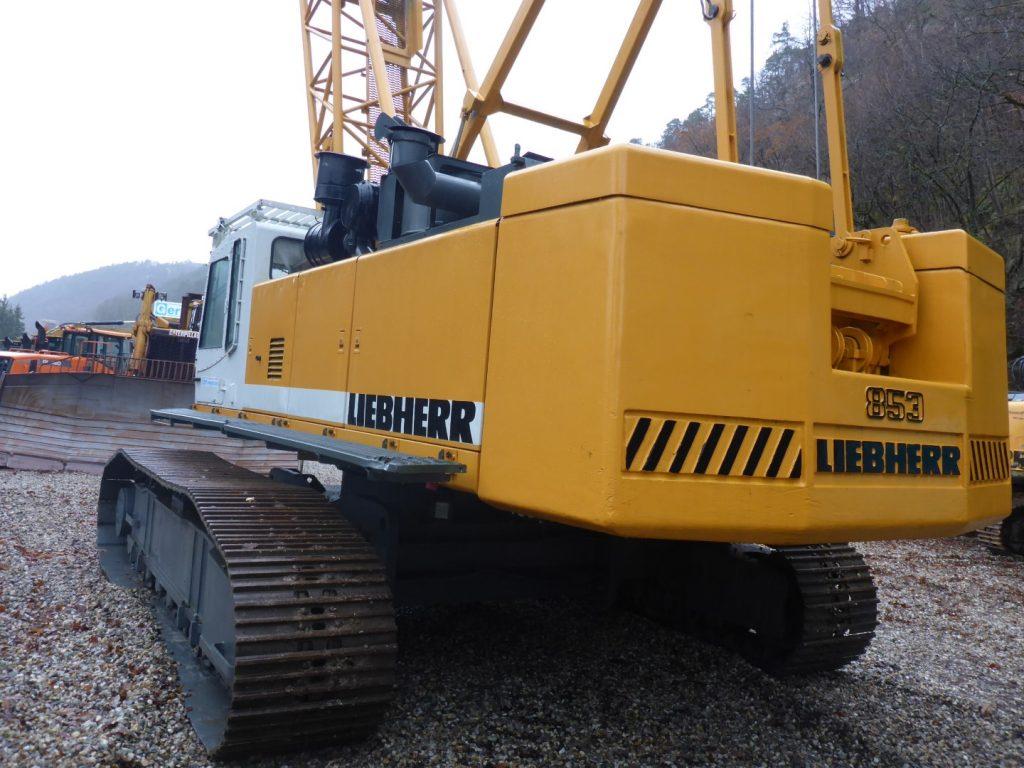 Find a specialist for inspection
Most people from construction machinery business don't understand civil-engineering equipment. That is normal as most standard heavy machinery is simpler than a drill rig or a piling machine. Few people from this industry know about kelly bars, casing oscillators or what is a crowd cylinder.
Contact Mevas if you need inspection for a used Bauer, Casagrande, PMV, Soilmec, Junttan, Delmag, Banut, Menck, Liebherr, Sennebogen or ABI. We inspect also trenching machines, side wall cutters and plastic concrete equipment. We inspect in many countries.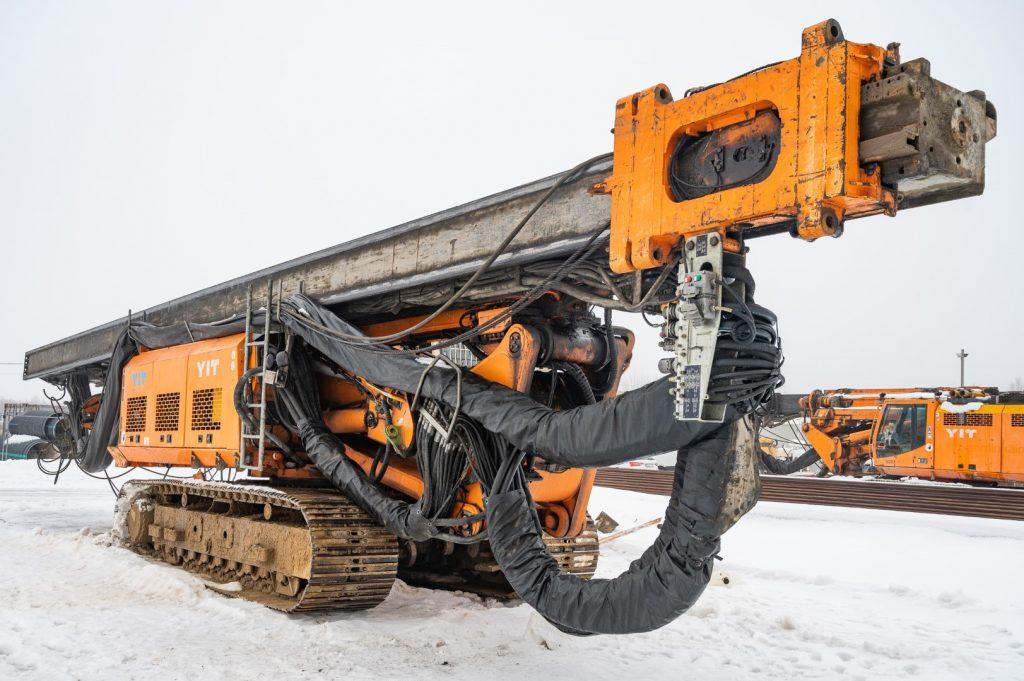 Inspection foundation equipment
Receive a detailed inspection checklist for used engineering machinery before you purchase or rent equipment. International service.
Expertise for drilling equipment
We inspect drills, pile drivers, cranes, hydro-aggregates, power stations, vibrators & desanders. Experienced technicians.
Civil engineering attachments
Inspection of used diaphragm wall grapples, kelly bars, drill heads, casing osscilators, spearators, cutters, pumps etc.
Inspection checklist drill rig, pile driver, foundation equipment
Mevas inspection reports for engineering equipment are in English language. For each kind of engineering equipment we have a specific checklist. The original inspection comes with 80-100 photos and a video. In case of interest you can access samples of inspections for drill rigs and pile drivers here.