Reliable and effective Quality Assurance and Quality Control services in Germany
As a highly flexible, trusted third-party and pre-shipment inspection service, we follow high standards and protect the quality interests of our customers in Germany. Inspectors are available in different areas of Germany to ensure the quantity and quality of goods to be shipped. We can offer to work with your tailored inspection documents or provide our way of documentation by issuing a "Clean Report of Findings".
The service is provided mainly in Saxony. However through our extensive network of experts in various states of Germany we can help in other areas as well. The same applies for inspections in other European countries. Mevas works for individuals, inspection companies, banks and importers.
Loading supervision and survey for technical goods
Our core business is the inspection of construction machinery. However, we also act as inspectors of machinery and equipment for consignors, importers and buyers of equipment and construction materials. An inspection of machinery can take place at the manufacturer's premises, at the supplier's premises or at the port. Your requirement determines the test performed and the scope of the inspection. A survey of loading equipment's can be performed almost everywhere in Germany.
Heavy Machinery & Plant
Medium and Large Industrial Machinery
Mechanical Engineering Equipment
Construction Material and Goods
Mechanical Tools and Cables
CNC and Metal Working Machinery
Wood Working Machines and Packing Machines
Engines, Motors, Boilers and Turbines
What do I need a pre-shipment inspection for?
A pre-clearance check ensures that the goods you ordered and paid for are available in the appropriate quantity. It can be ensured that the goods are correctly labelled and the packaging for transport is in good condition and complies with the regulations for shipping and import to your destination country.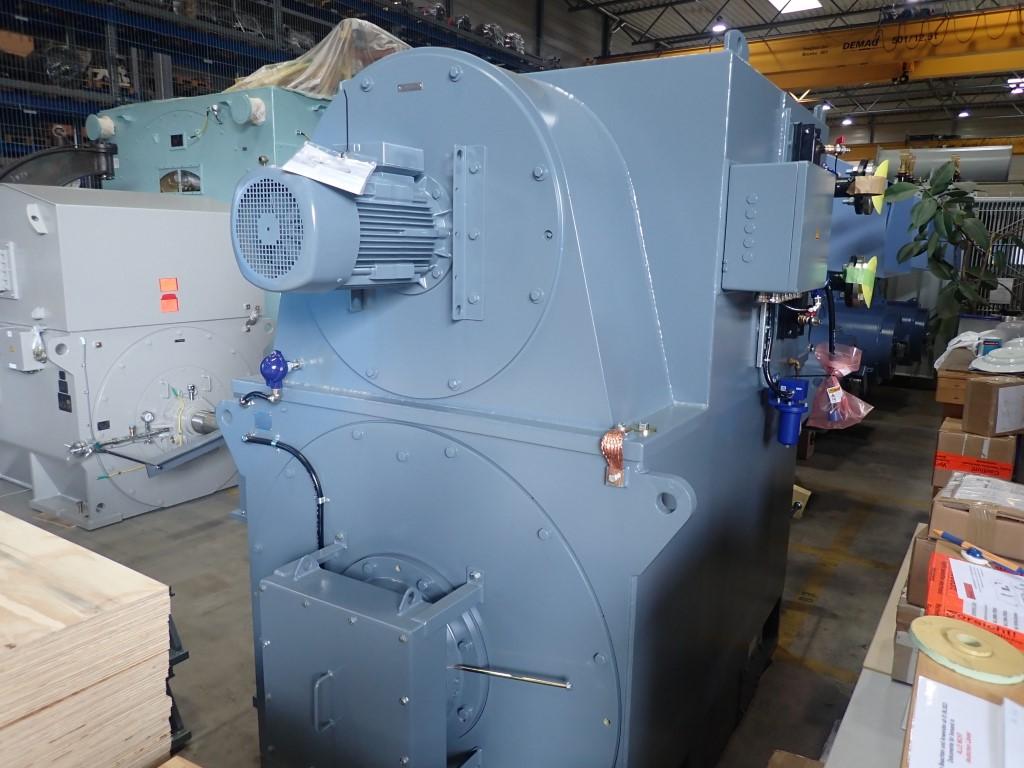 3rd party pre-delivery plant inspections
If you are paying for goods with a letter of credit, a third party service can help trigger payment at the bank. Documentation issued by a German company can speed up the process. You would need to check with the financial institution in advance if a certified service provider such as Bureau Veritas or TÜV is necessary or if another service is acceptable.
Do we compete with TÜV or Bureau Veritas?
No we don't. The big organisations such as TÜV, SGS or Bureau Veritas cover the large projects and can scale upwards. We take care for small business, small solutions and tailored inspection requirements. Mevas isn't big and still flexible. We have a small overhead and thus we can work with very fair fees.
Shipping Survey and Tracking
On request we can provide a tracking of your goods by using Air Tags from Apple. Of course this is not the same as a GPS tracking and a loss is not excluded. However, it would be a solution to find your high valued goods in unsafe areas and countries with high crime rates.