Pre-delivery inspections for technical goods
🚀 Introducing Mevas-Inspect-Germany: Your Trusted Partner for Flawless Deliveries! 🚀
Are you tired of receiving technical goods that don't meet your expectations? Do costly delays and defects in machinery, equipment, or construction materials jeopardize your projects? Say goodbye to these worries with Mevas-Inspectors-Germany, a leading inspection company, ensuring seamless pre-shipment and pre-delivery inspections of your valuable technical goods!
Why Choose Mevas-Inspectors-Germany?
🔍 Uncompromising Precision: At Mevas-Inspectors-Germany, we leave no stone unturned in meticulously examining every aspect of your technical goods and machinery. Our highly skilled and experienced inspectors are equipped with state-of-the-art technology to detect even the slightest defects, ensuring that your products are in perfect condition. See our Google ratings here.
🔧 Tailored Solutions: We understand that each industry and project is unique. That's why our inspection procedures are fully customizable to match your specific requirements. Whether it's machinery, technical equipment, or construction material, we've got you covered!
Call an expert who supports in time
💼 Professional Expertise: With years of industry expertise, our inspection team consists of seasoned professionals who are well-versed in the intricate details of various technical products. Trust us to spot potential issues and ensure compliance with relevant regulations.
⏱ Time-Efficient Services: Time is of the essence in your business, and we value it just as much. Our streamlined inspection processes ensure quick turnaround times, empowering you to meet tight schedules and deadlines with ease.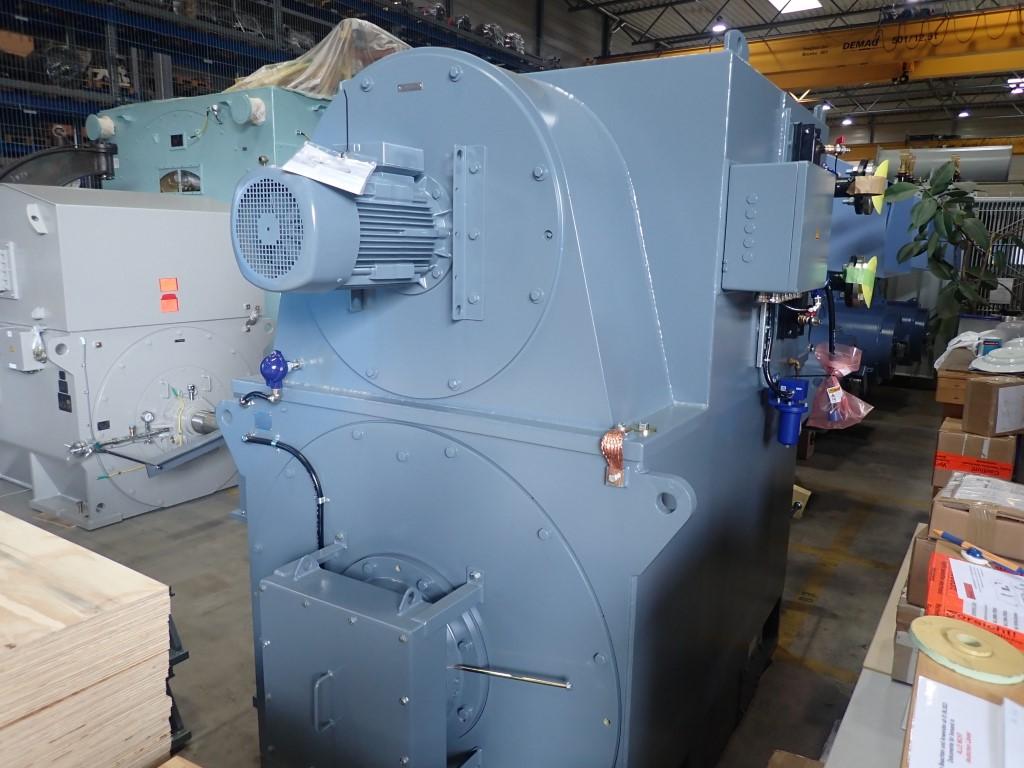 💡 Transparent Reporting: Receive comprehensive and easy-to-understand inspection reports, highlighting the condition of your goods in detail. Our transparent approach helps you make informed decisions with confidence.
🌍 Global Reach: No matter where you're located, Mevas-Inspect-Germany offers its exceptional services worldwide. With a vast network of inspectors and offices, we can conduct inspections at your supplier's site or any designated location.
🛡️ Secure Your Investments: Your investments deserve the best protection. By choosing Mevas-Inspect-Germany, you safeguard your business from costly mistakes, ensuring that your orders meet the highest quality standards.
👥 Customer-Centric Approach: At Mevas-Inspect-Germany, you are our priority. We strive to build lasting partnerships with our clients, providing unparalleled customer service and support. Your satisfaction is the heartbeat of our business.
🔒 Ensuring Success Together: With Mevas-Inspect-Germany by your side, rest assured that your technical goods will arrive in impeccable condition, fostering successful projects and elevating your business to new heights.
Don't leave your valuable shipments to chance! Choose Mevas-Inspect-Germany for pre-shipment and pre-delivery inspections you can rely on. Contact us today and let's build a future of flawless deliveries together!
📞 Contact us now at +493520639150 to book your next inspection! 📞