Due to Mevas history we have a strong relation to products of Caterpillar. Mevas owner Wolfgang Bühn was for 13 years working for the German CAT-dealer Zeppelin in different positions. As a result, we have adopted CAT standards for some of the processes involved in inspecting used machinery.
TA-1-Plus
For standard machinery inspections we have installed a standard, which we call TA-1-Plus inspection. It is a visual inspection that includes a performance and a functional test. Engines, transmissions and torques are tested by operating the equipment. Tires or undercarriages are measured or estimated for remaining life. A full inspection checklist is written and a full set of photos taken. The so-called Product Status Report PSR is downloaded from ECM's.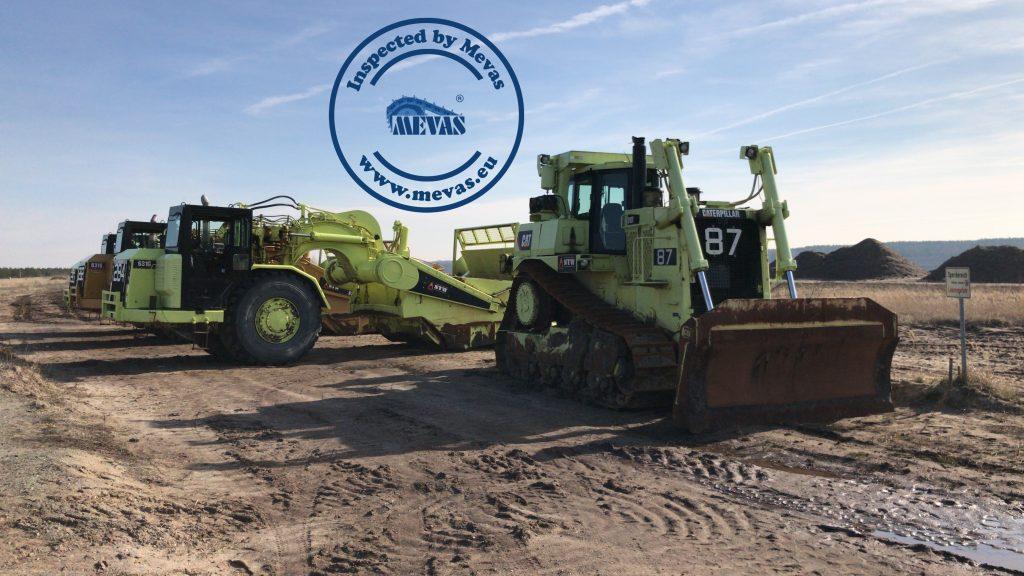 TA-2 level inspections
For large machines a TA1 inspection is often not sufficient. Machines have a life time far longer than a standard earthmover. For those machines we offer an extended inspection service. It does not follow in all points the TA2 requirements. However, in addition to the work done for a TA1 inspection we can do on request filter cutting, oil sampling, opening final drives and take cycle times. We have access to CAT-SIMS and know the required specifications for CAT-equipment.
High-standard Caterpillar inspections for an affordable fee. Mevas can do.
Oil sampling
On request we offer oil sampling for heavy machinery. Consult the team what we can offer and if it is reasonable for the machine you need to have expertised. Oil-sampling service is not reasonable in all cases but sometimes it can help understanding machine and component condition.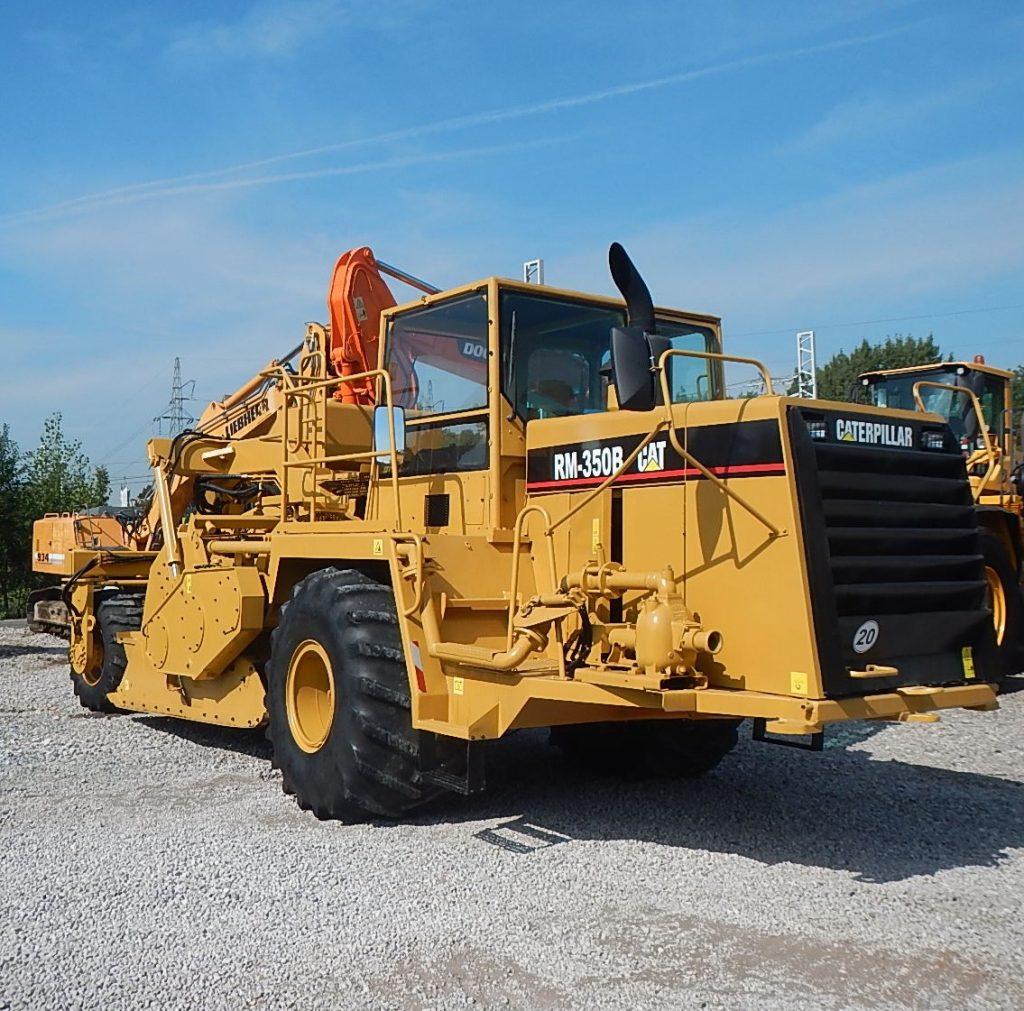 Undercarriage measurement
Our inspectors are trained in measurement of Caterpillar undercarriages. It enables us to evaulate exactly the remaining life of rollers, idlers, sprockets, track links or bushings. The inspectors use either mechanical tools or ultrasonic gauges. Our former PSSR's know about tracked machinery.
How much does a CAT TA2 inspection cost?
We can answer the question about final cost as soon as we know which machine need to be inspected, where it is located and how long it was in use.
In most cases we can offer TA2 inspection for a lower fee than the local CAT dealer.
Registered trade mark of Caterpillar
The use of the name CAT® and Caterpillar® as well as the designations TA1 and TA2 on our pages is solely to describe the service for products of this manufacturer. All rights to the name are held by the owner. We are service providers for products of various manufacturers. However, this page is about specialisation in a particular service segment.