We inspect used earthmovers and all machinery used in mines or quarries
Mevas is your international partner for approval of used heavy equipment. We have trained our technicians for inspection of excavators of all size, small and big wheel-loaders, quarry trucks & drill rigs. Our team inspects all kind of used machines in quarries and open pit mines. The engineers don't fear dirty hands. Some of them even like it. Mevas staff understands your needs as a buyer of machines from different sources.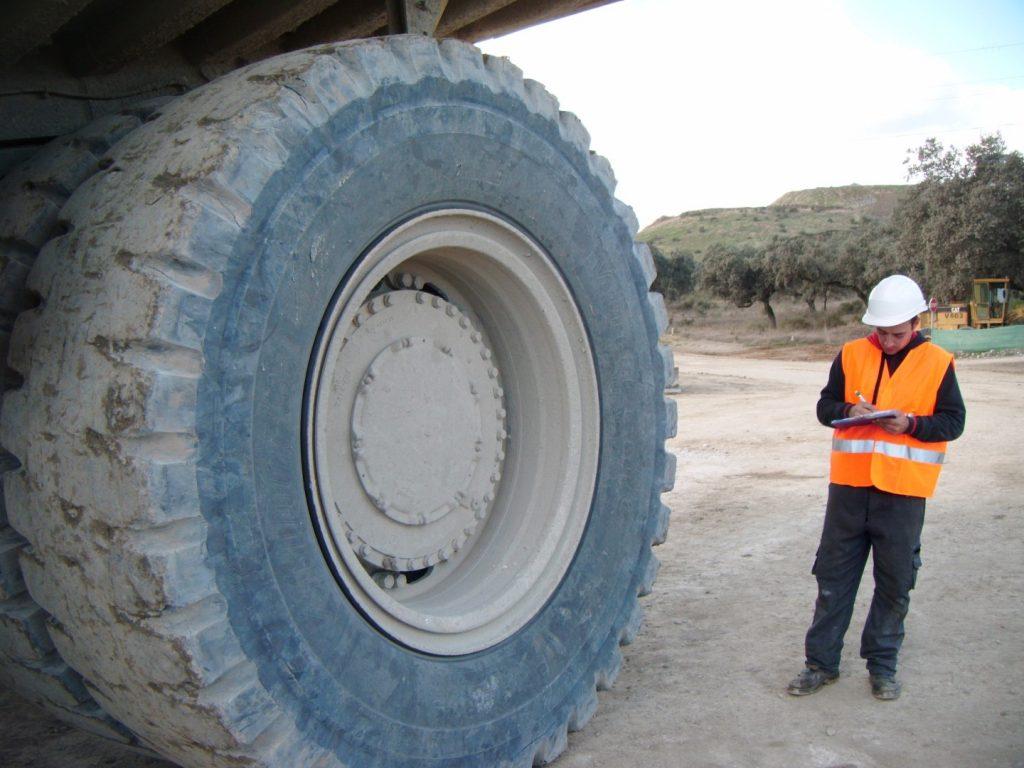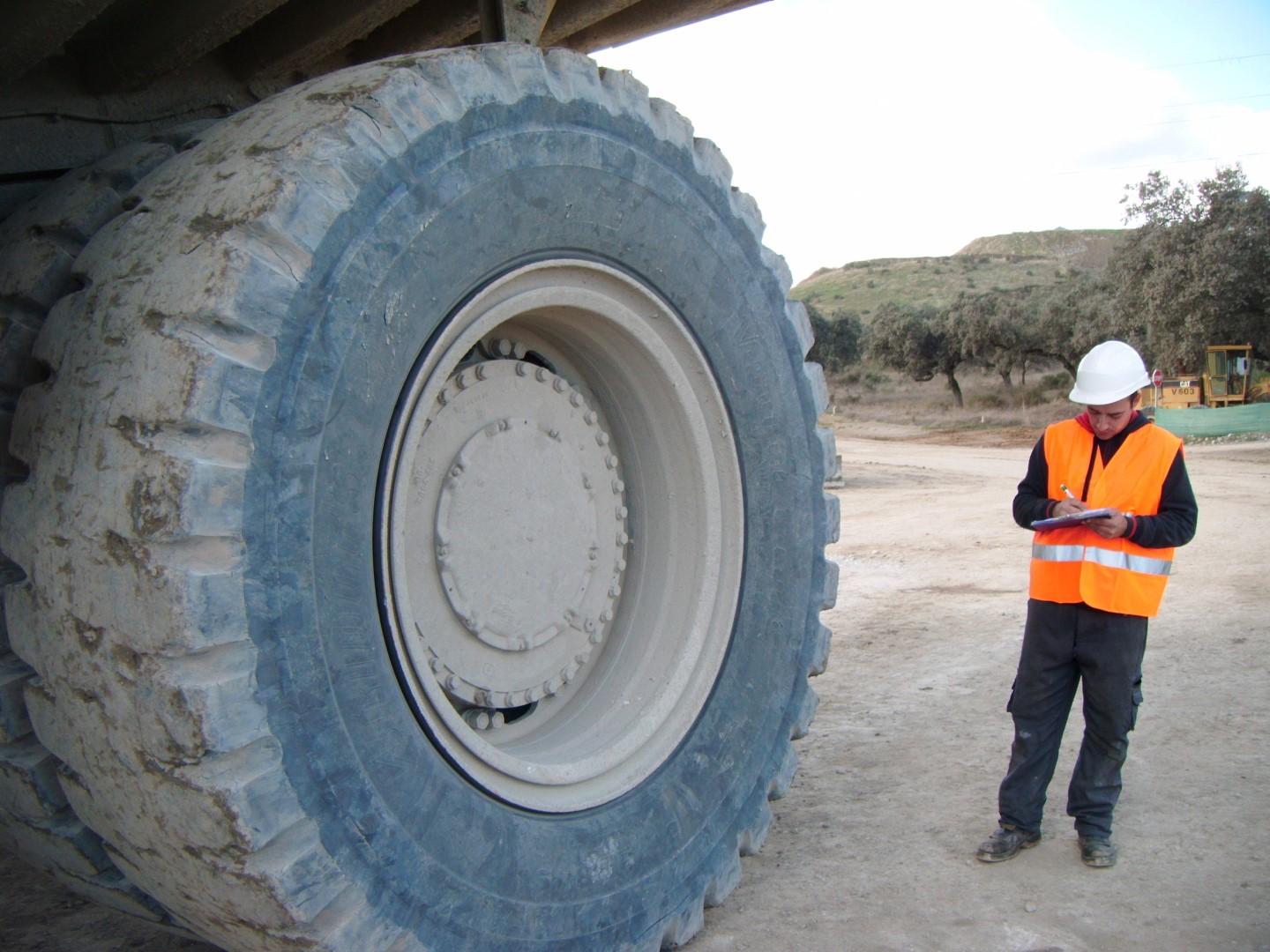 Why should you use Mevas?
An experienced team of machinery inspectors is available in almost all European countries. The German management leads a team of international inspectors. All engineers are trained for used machinery inspections. We are at home on dealers yards, in mines, quarries or construction sites. Most important: Mevas does nothing else than inspections and valuations and we keep info about customers and machines confident. Read more about our business policy.
What brands can we inspect and where?
We have extended experience with machinery of Caterpillar, Komatsu, Hitachi, Terex and Liebherr. Impossible to count how many Volvo machines we have inspected since 2006. Must be over 3.000 units.
The team is now available in more than 25 countries. Have a look to the area we cover with our inspection services. And every year we extend the range a bit more.
Inspection services for cranes and road building machines
For our inspectors it is their daily work to inspect used stuff. They look at machines through the eyes of a future user. For that reason and why we understand our customers priority during the inspection are more the technical details and less the appearance of equipment. Mevas has specialists for mobile crane inspections and for expertise of railroad construction equipment in the team. Call us for more details.