We are your eye on site. Stay at home. We inspect machinery for you.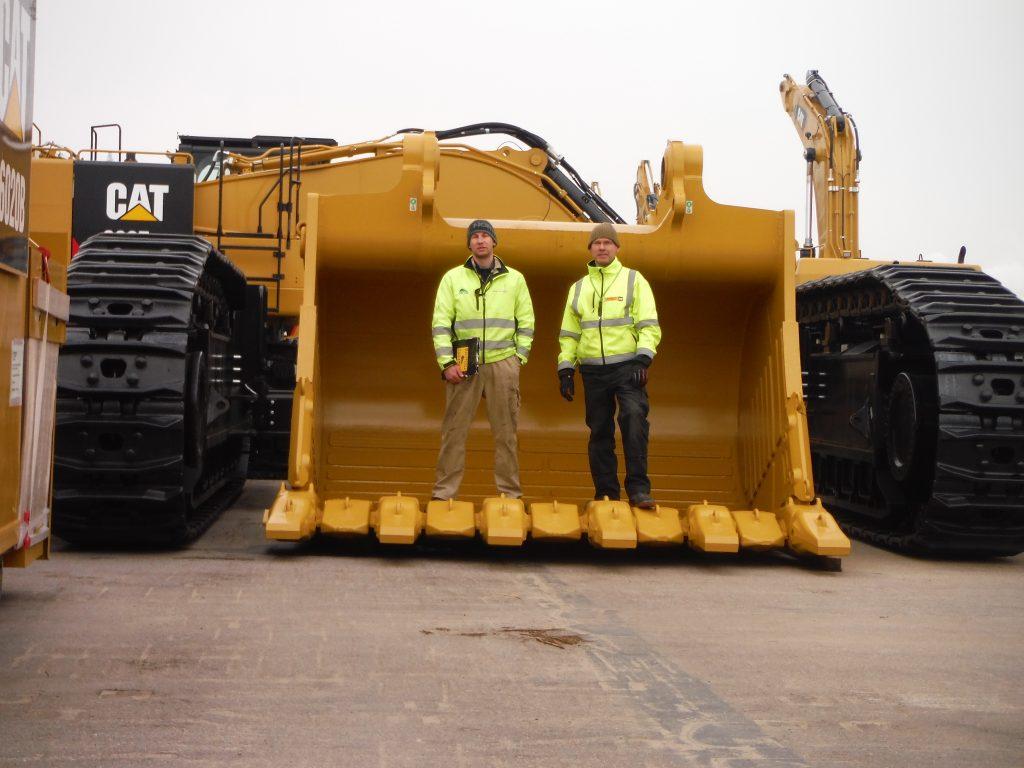 The idea about equipment inspections
When buying second-hand construction machinery, there is often a difference between the description of the machine by the seller and the reality. In order to provide the buyer with a good and independent description of the condition, Mevas was founded in 2006. Mevas is an abbreviation for Machinery Evaluation Service. Buyers can stay at home and judge the condition of a machine from distance.
Check out our Google-Reviews, made by our customers to get an idea about our reputation.
An independent third party
We have been offering an independent service for more than 16 years. We do not receive any commissions, we do not share inspection results with third parties, and we are not involved in any equipment trading. Our machine reports are not influenced by the seller. This does not always end without conflict, but our reputation shows that it is the right way to go. Meanwhile we offer inspections up to a TA2-level.
If you are looking for used heavy machinery we can't help since we are not trading. However, we have made a website where you can find a link collection to used machinery websites.
Fraud protection
Sometimes we get inquiries to inspect machines from strange suppliers. Often it happens, when machines are comparably cheap. In many cases the call of the inspection-team to the seller can already detect attempts of fraud. Our team is also trained to recongnize scam. We check photos, supplier address and we call them for inspection appointment.
The team
The founder Wolfgang Bühn can look back to almost 40 years working with construction machinery. Grown up in the industry he knows a lot about yellow iron. Wolfgang was 13 years with Zeppelin Baumaschinen, working in sales and international sales management for used equipment.
Chris joined the team in 2010 and is working as inspector and manager for 13 years now with Mevas. Christina joined us in 2020 and it the good soul in the office.
Last but not least we have a core team of 17 inspectors working almost every week for us. Another currently 15 engineers are supporting us occasionally. In an average year we inspect 600 to 700 used machines, trucks and cranes.
Ethics
We use Ethikbank because they don't finance coal projects. We run 8.5 kW solar panels to produce the energy for the office and for our little BMW i3. Mevas supports the Dresdner Eislöwen, Caritas and Arche Nova
Gutachten für Baumaschinen
Falls Sie Informationen in deutscher Sprache zum Thema Sachverständige und Gutachten Baumaschinen suchen, möchten wir Sie bitten unsere deutschsprachige Seite baumaschinen-gutachten.de zu besuchen.