Before used road building machinery, trucks or concrete pumps are bought an unbiased inspection is recommended. The Mevas service for pre-delivery inspections is offered since 2006. Our company does nothing else. With more than 800 vehicle- and construction machine inspections per year we are the leading service provider in this sector.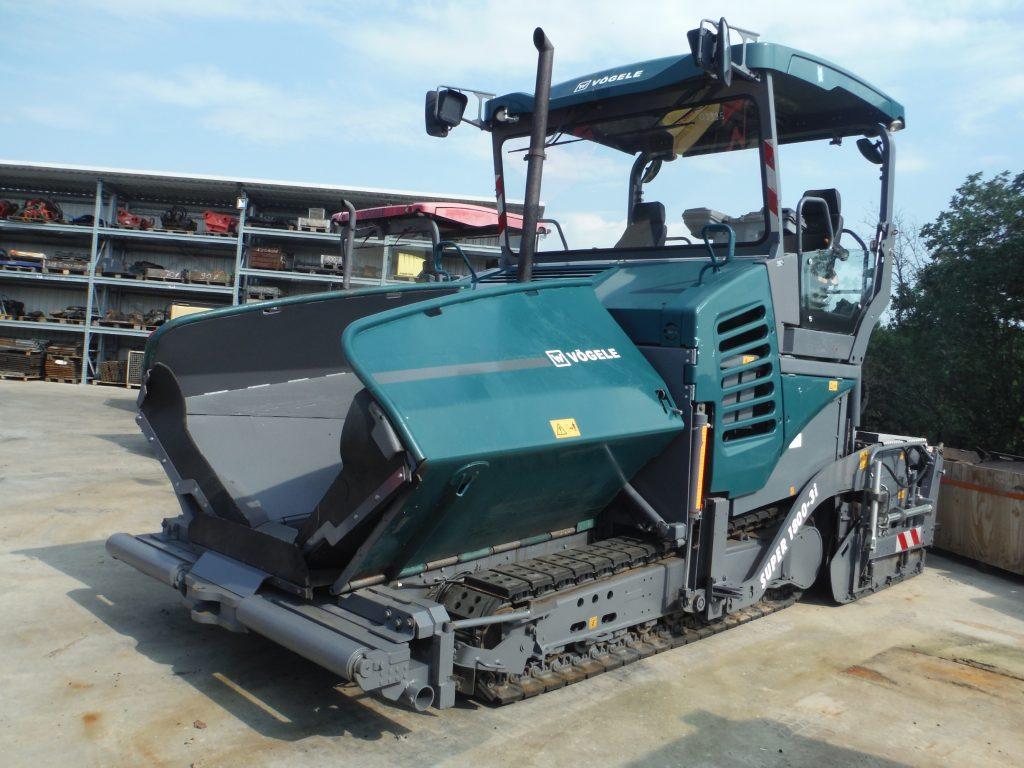 Call an expert for an independent technical inspection
The Mevas team inspects in a professional manner the condition of used pavers, motor-graders, compaction rollers, all kind of trucks and concrete pumps. Our service also includes inspections for compaction equipment, cold planners and soil stabilizers or road reclaimers.
See a video here about used paver asphalt inspections.
All our inspections follow a standard procedure and the technicians have been trained for the job. For each kind of equipment we have a special checklist. Our engineer approves all components, rates the condition and performs a functional test. The inspection report comes with approx. 70 photos. We can also create a video upon request.
Get equipment inspected for a fair price. The inspections costs you less than a new hydraulic cylinder.
We check every detail
Our technicians know how a tamper should look, how worn screeds appear and they can even measure the thickness by ultrasonic gauge. We inspect used pavers from Dynapac, Vögele, Bomag, Bitelli, Caterpillar, ABG and other brands.
For some machines we ware able to access the internal computer memory of the machine. This way we can proof if the hour level on the meter is correct.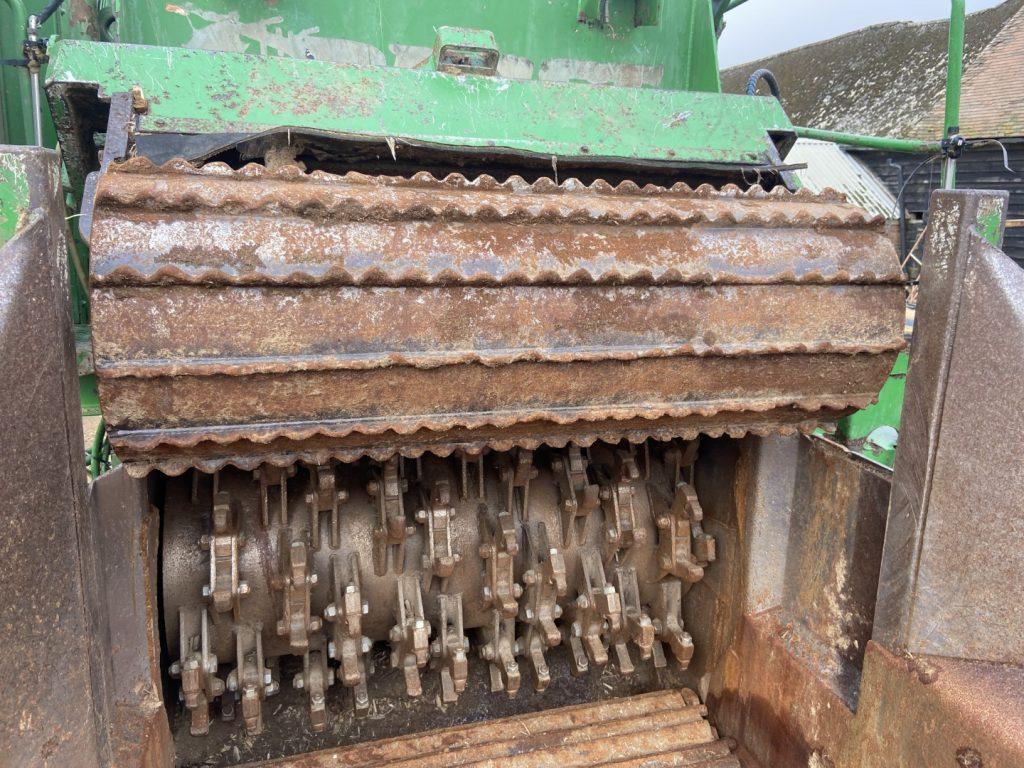 Mevas Service availability
Mevas inspectors are available in Europe and many countries around the globe. We are constantly expanding this network to support our customers in the best possible way when buying used machines. Our head office is in Germany. We serve customers around the globe.
Our service – your benefit
With the report of our thorough technical analysis you have good basis for the purchase or sale negotiation. Many of our customers have been relying on our service for years. The buyer can stay at home and we enable a purchase decission from distance.
Contact us with machine details and machine location. We send you a quotation and a sample report within a few hours.
Machinery on construction sites
Our experienced team does not only inspect road building machinery. The core business is inspection of earthmovers. Also railroad construction equipment, cranes, crushing and screen plant or mining machinery belong to the covered items. In some areas we can support with examination of civil engieering equipment.