We are MEVAS – The Heavy Equipment inspectors. Our intention is to set the standards for independent used equipment inspections in Europe.
16+ Years of Experience
Mevas (the acronym stands for Machinery Evaluation Services) was founded in 2006 to provide an independent inspection service for used heavy machinery. Our office is located in Germany. However, through our network of contract inspectors and technicians, we can offer our inspection service in almost all European countries, the Middle East, parts of Africa, Shanghai/China and Australia. This means that we are often not too far away from the plants to be inspected. This allows us to react flexibly to customer requests.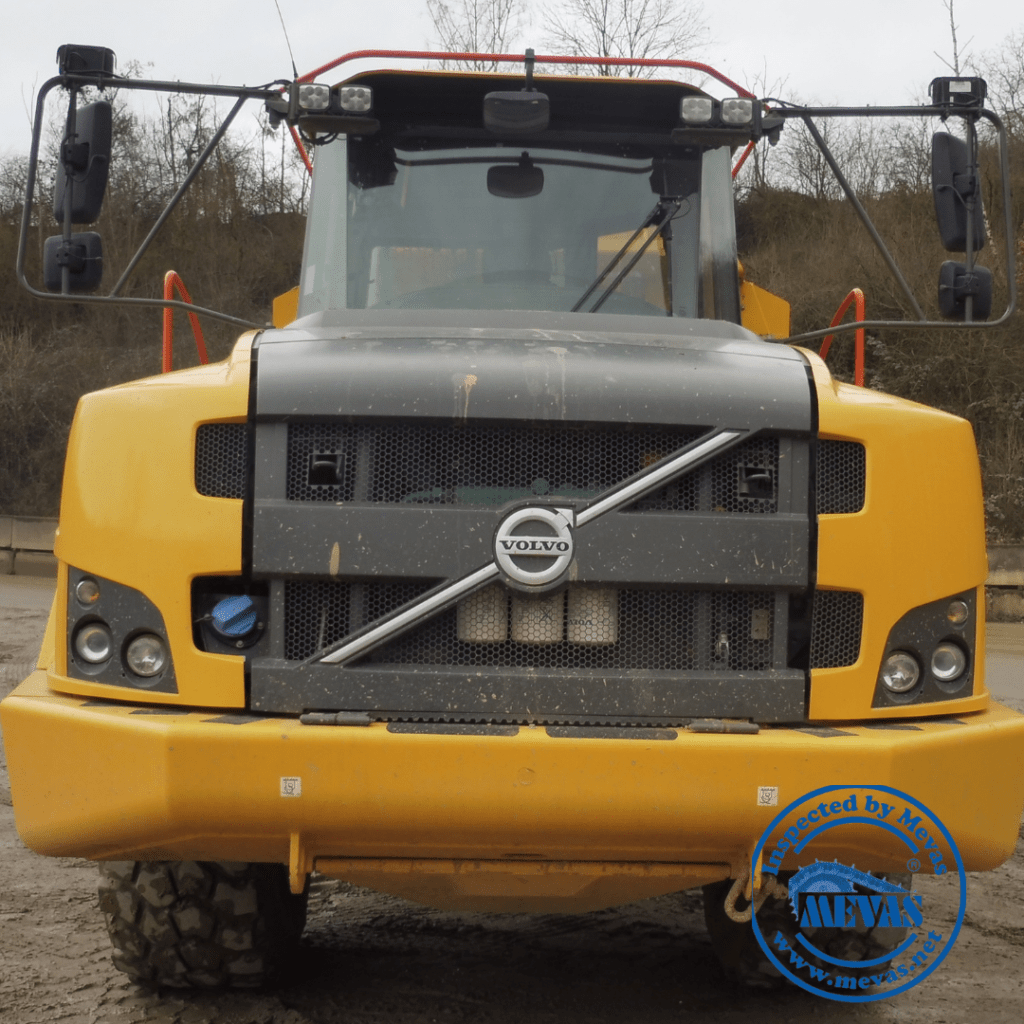 Independent and reliable
The basis of our policy is absolute independence from sellers, providers and dealers of used machinery. MEVAS and all commissioned equipment inspectors are not involved in the machinery trade. We do not accept commissions and do not prepare appraisals for the benefit of third parties. Rather, we pride ourselves on providing a completely unbiased assessment of all machinery we inspect.
We keep our client relationships and inspection results confidential. A completed inspection report is for the exclusive use of the client. We do not speak anywhere about machines we have inspected or about other machines we have seen.
Clients around the globe
Many customers from around the world trust in our services. In an average year we inspect approximately 800 used machines, trucks and cranes. We inspect small machines such as mini excavators as well as large machines in the mining industry and are also able to carry out large assessment projects. Contact us if you have any questions.