How to find info about service history of used heavy machinery?
When buying used construction machinery, it is particularly important, especially for large machines, to obtain information about the service and component history of the machine. When was the engine changed, when were repairs made to the hydraulic pump, when were axles changed, when was the last service and how old are the oils on the machine. In the used machinery business, machines often go unfathomable ways. If you find a machine in Holland, it is not a foregone conclusion that this machine has also worked in Holland – it may well be that the machine comes from Romania or Finland. So it would be important to get some data. In most cases, however, sellers will not reveal where they bought a used construction machine. With a mini-excavator, this information is not so important. But if you buy a 300 hp wheel loader, you should know what the machine has done before and whether it has been maintained according to the manufacturer's specifications. An important criterion is whether, for example, the original engine and the original gearbox are still fitted. If this information is missing, the remaining service life of the machine and its components cannot be estimated well.
Forensic search for info about machine maintenance
The best way to find out this information is to do a thorough inspection and look for information about the origin of the machine, e.g. on the stickers in the cabin. If the dealer or seller does not want to provide the information, you can also call the manufacturer's service partner in the respective country, where you might get the missing information. During an inspection with a contractor one can usually get some info from the local service staff.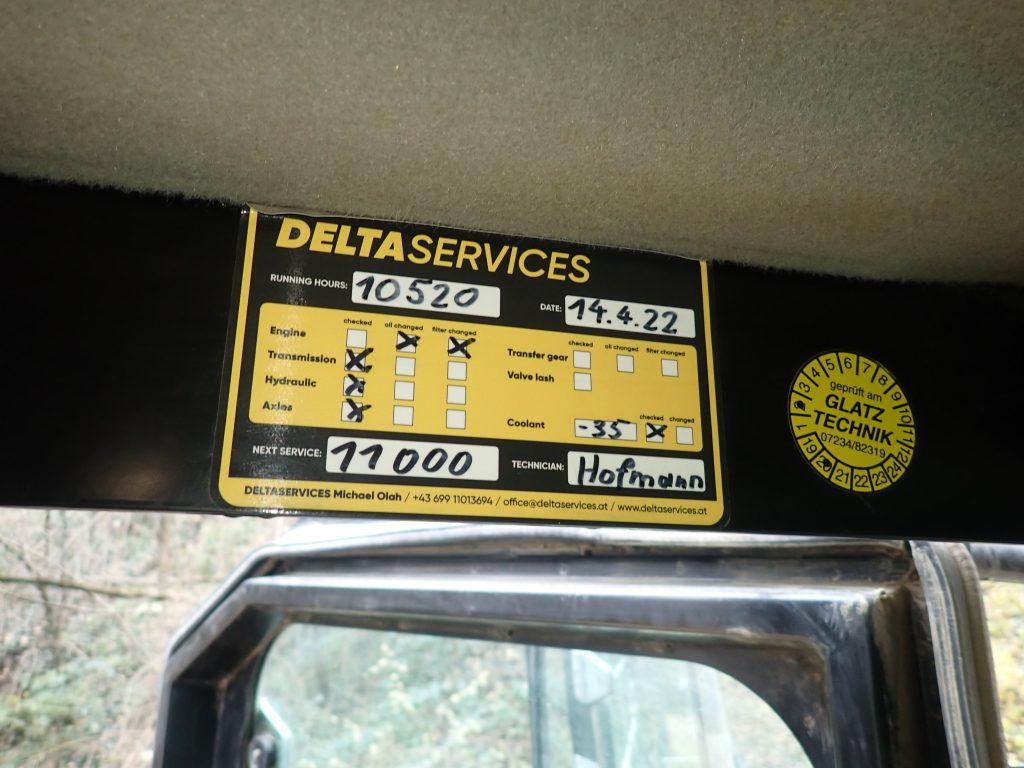 Downloading machine info from ECU
On some machines the local dealer or an inspection service such as Mevas can download a summary from the machine ECU or ECM. Especially for Caterpillar and Volvo we can provide such service. The summary contains info about error codes, overheating or engine overspeeding. In some cases we can support with phone contact to service providers in other countries. Due our large network in the international machinery industry we know many people in various countries. Contact us please for a quotation and more info.