Where can I find a excavator inspection checklist?
Inspection of used excavators is not everyone's daily business. Less experienced technician sometimes miss important items such as a leaking swivel, play in swing bearing, cracks in boom or worn idler guides. A good strategy before you inspect used equipment is using a detailed inspection checklist. For excavators or any other machinery you need to check or get checked. So you make sure to check every component and make sure no important item will be missed. Here you can find a sample for such an checklist.
Mevas checklist
If no own engineer is available for the inspection – talk to us. We have local technicians in many countries.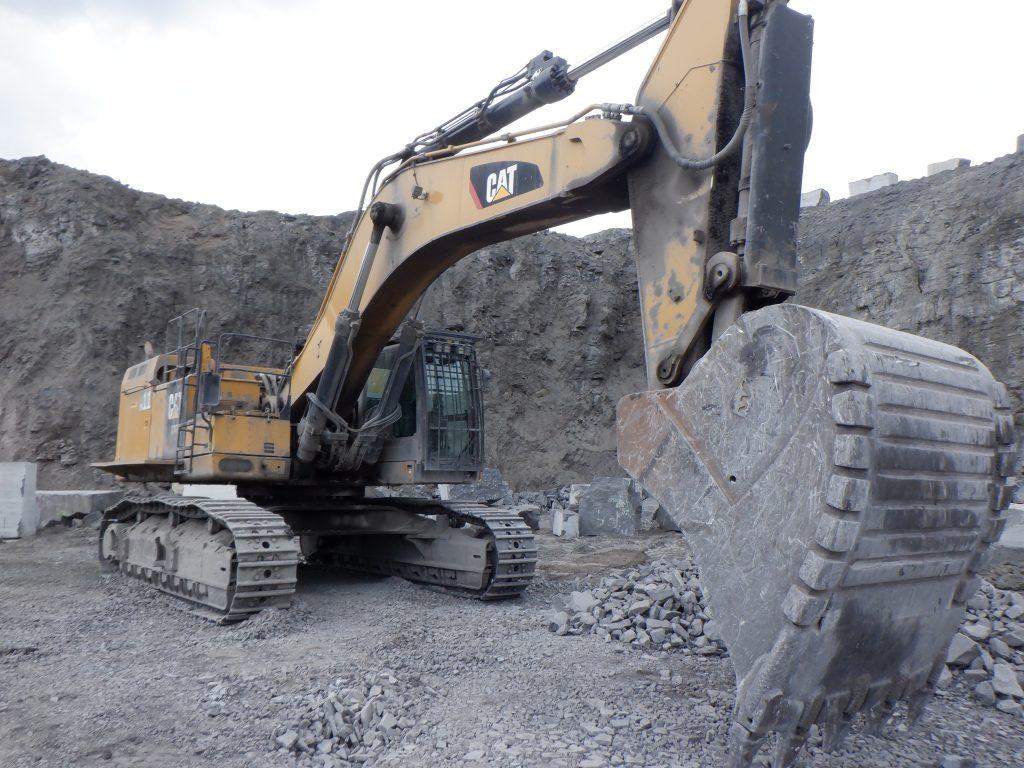 Which items should be inspected during an excavator inspection?
During inspection of a used track excavator, the following items should be inspected:
Engine and transmission (wheel excavator)
Hydraulic system and pumps, pump drive
Undercarriage components and tires on wheel excavators
Cab and controls
Boom and stick
Bucket and teeth
Electrical system, ECM, ECU, monitoring system and alert lights
Swing bearing and swing gear
It is important to inspect each of these items thoroughly, as they are critical components that affect the excavator's performance and overall condition. Some of these items are more critical than others, such as the engine and hydraulic system, which directly impact the excavator's power and operation, while others, such as the cab and controls, affect the operator's comfort and safety. The importance of each item will depend on the specific use case and requirements for the machine.