Who can inspect used mining and construction equipment on the African continent?
Mevas is based in Germany and having a large network of independent machinery inspectors. Most technicians are based in Europe. However, we know engineers and technicians from the industry in so many countries. It is very likely that we can support with inspections in many areas in Africa. For sure we have inspection partners in South Africa, Nigeria, Ghana and in some Arabic countries.
Mining and Plant engineers
Since we are an inspection company, offering this service since 2006 and because Wolfgang is in the industry sine 1982 we have many connections and we know many engineers. We have been inspecting machines in Botswana, Gabun, Tunisia, Nigeria and Ghana. No problem for our technicians to travel to many other countries.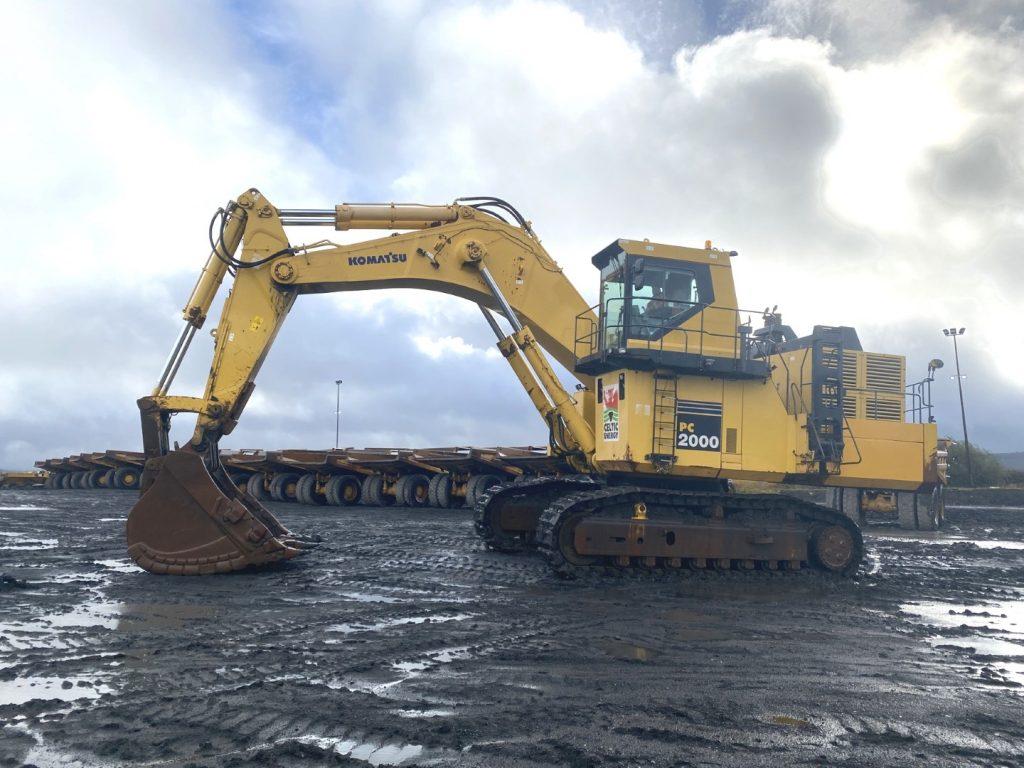 Which inspection level is offered?
Depending on location and who we can send the level of inspection ranges from TA-1 to TA-2 which are Caterpillar descriptions for heavy machinery inspections. get in touch with us for more details and a specific offer.
What kind of equipment can we inspect in Africa?
bulldozers and tracked loaders
wheel loaders and backhoe loaders
earthmoving and mining excavators
quarry and mining trucks
road construction machinery
crushing and screen plant
The inspection fee for machinery in Africa depends very much on location. If you send us a machine list with location, machine types and info about local circumstances in regard of safety we can raise an offer within a few hours.