Who can inspect equipment at EuroAuctions Dormagen?
It can make sense to buy machines at auctions. However, to avoid problems, we recommend that you inspect the machine you are interested in before bidding.
Mevas has technicans available who can inspect the lots you are interested in at this auction. We offer quick inspections where we focus on the most important points and full inspections. You discuss with us what scope is required and what is important to you.
Of course, we can also be found at most upcoming auctions. Par example at the rb auction in France. We offer used machinery inspections in more than 25 countries with an international team of technicians. MEVAS provides inbiased pre-delivery inspections and appraisals for second-hand machines since 2006.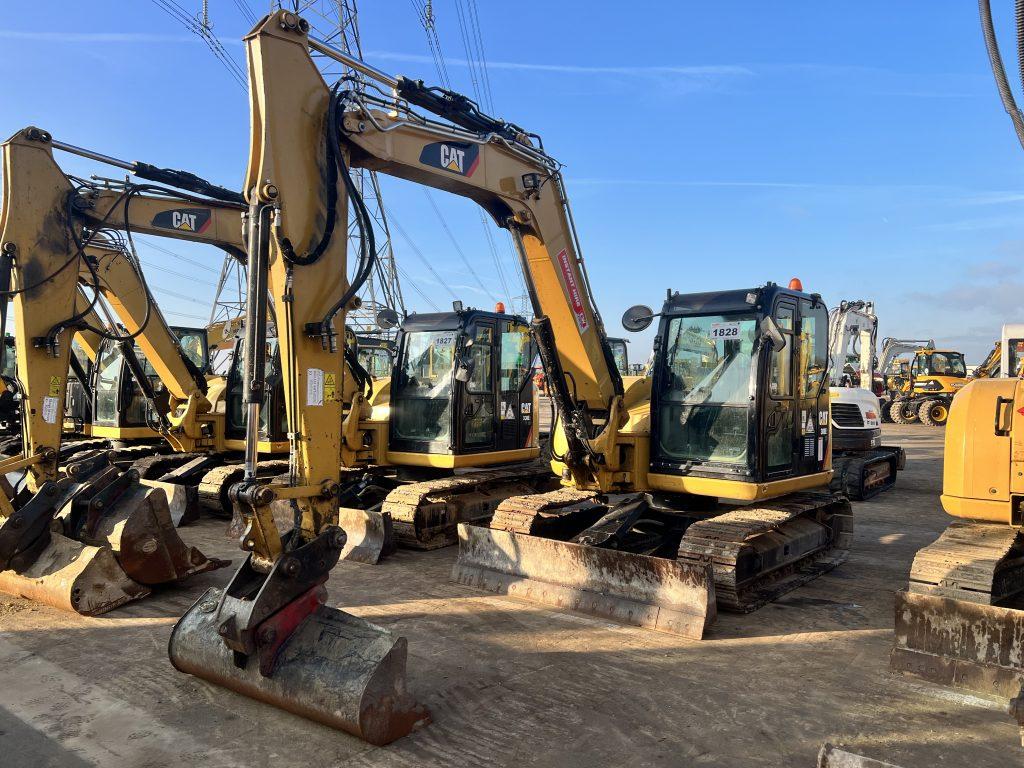 How to order the inspection?
You can order this inspection online at our shop. But it is more easier if you contact us via our contact form and we will reply with an price offer. You can also contact us if you have any further questions. Our technicians analyse the condition of many different makes, such as Caterpillar, Komatsu, Hitachi, Cummins, Volvo and Liebherr.